Our collective large-firm experience has taught us
the value of excellence in practicing law.
We strive to provide the highest level of client satisfaction with a focus on being responsive and accountable to each client's needs. The breadth of our experience is reflected in each of our attorney's strong and unique skill set and professional background.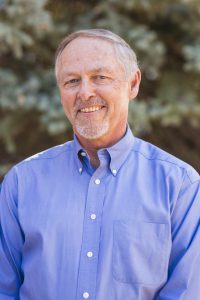 Gene has been a CPA in the tax profession world for 40 years.  He received his Master of Accountancy degree from the University of Denver.  He's also a Certified Financial Planner, helping his clients plan for and manage their investments in retirement.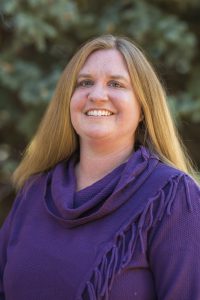 Cara Fletcher
CPA/Tax Manager
Cara joined Mastin Bergstrom in 2015 as a Tax Manager. She focuses on providing tax compliance and consulting services for both business and individual clients. Cara has been working as Tax Professional for over 17 years, specializing in tax compliance and accounting services for small businesses and individuals. Education: Master of Science, Business Administration in Taxation, Colorado State University 2000 Bachelor of Science, Business Administration in Accounting, Colorado State University Cum Laude 1998. Professional Memberships: American Institute of Certified Public Accountants (AICPA)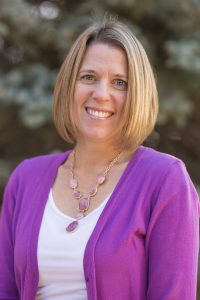 Lindsay is a Certified Public Accountant, holding licenses in both Colorado and Virginia. She has over 20 years of experience in the accounting industry working in international, business and individual taxation. With her husband owning a dental practice she has firsthand knowledge of the issues dental practices face. Lindsay graduated Magna Cum Laude from Brigham Young University with both her Bachelor's and Master's in Accounting with a Tax emphasis and a minor in Music. In her spare time, Lindsay enjoys teaching piano, running, and spending time with her husband and three children.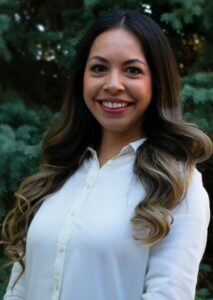 Anahi Aoutabachi
CPA/Senior Tax Associate
Anahi received a B.S. in Accounting from the University of Colorado at Boulder and a M.S. in Taxation from the University of Miami. In 2018 she became a licensed CPA. In practice, she focuses on tax compliance for partnerships, corporations, and individuals. The majority of her clients are in the real estate and dental/medical industries. She enjoys solving complex tax issues with her team and finding opportunities for her clients.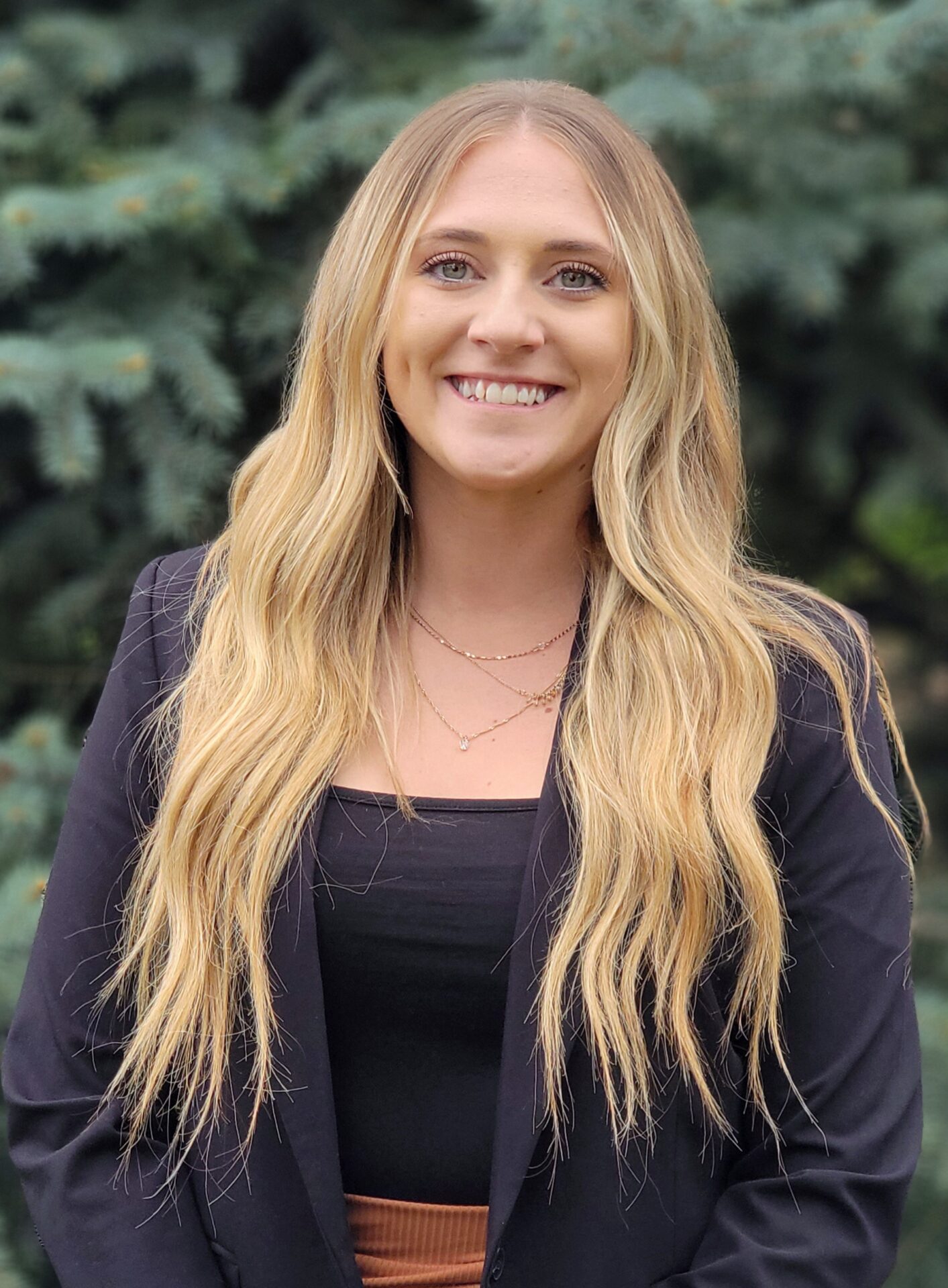 Brianna Stokes
Tax Associate
Brianna joined Mastin Bergstrom in January of 2023. She received her Bachelor's and Master's in accounting from Metropolitan State University in 2021 and her Associate's degree in business from Front Range Community college in 2018. Brianna started preparing tax returns in 2016 helping low-income individuals with their personal returns then once finishing college she started working on partnerships, corporations as well as continuing to work on individual returns. She is currently working on obtaining her CPA license. In her spare time, Bri enjoys playing volleyball, being outdoors, and spending time with family and friends.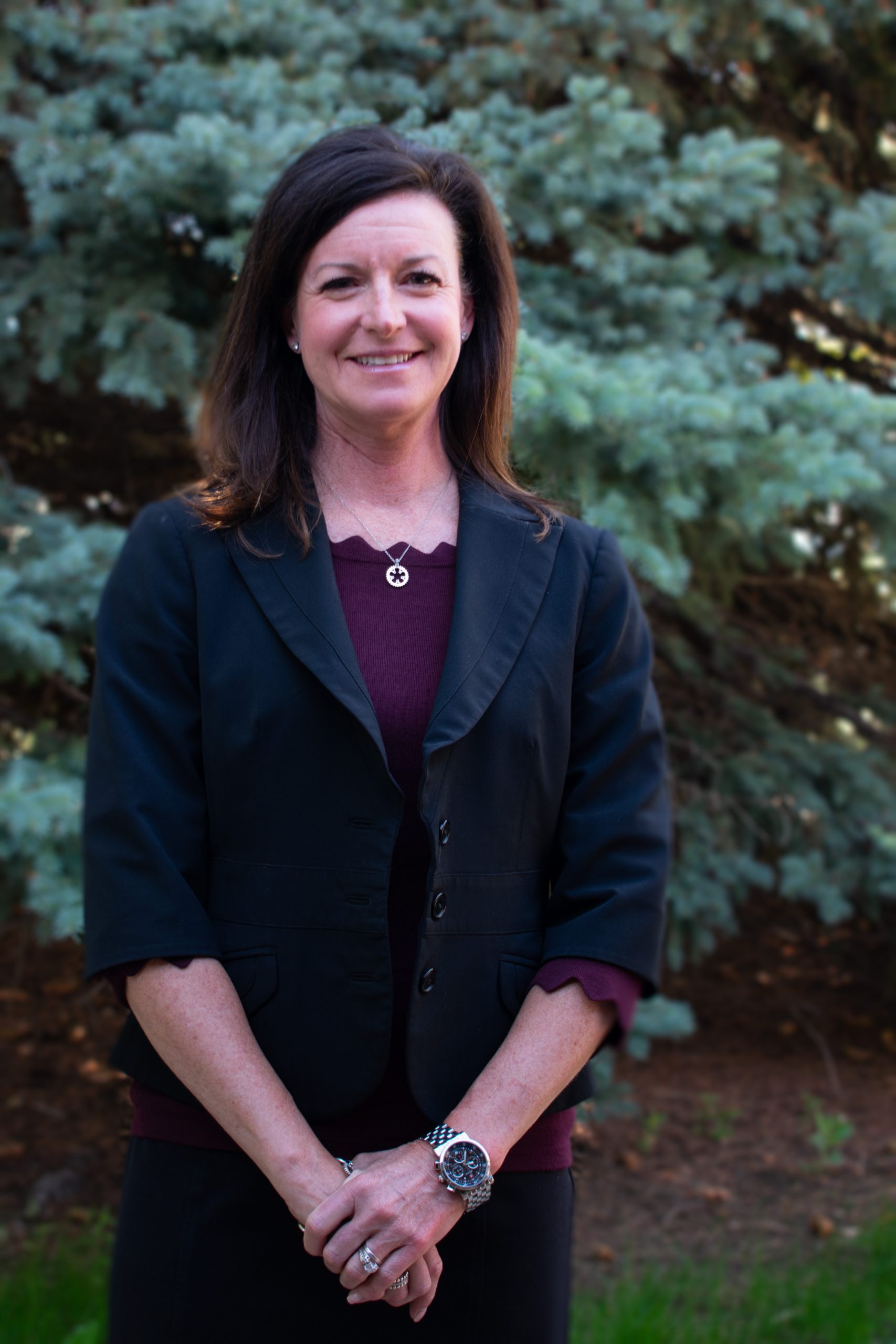 Aimee moved to Colorado in 1995. She is an avid cyclist who loves to race and tackle multiple long-distance challenges each year. She has a BS in Paralegal studies and has over 25 years of experience in the legal and title industries.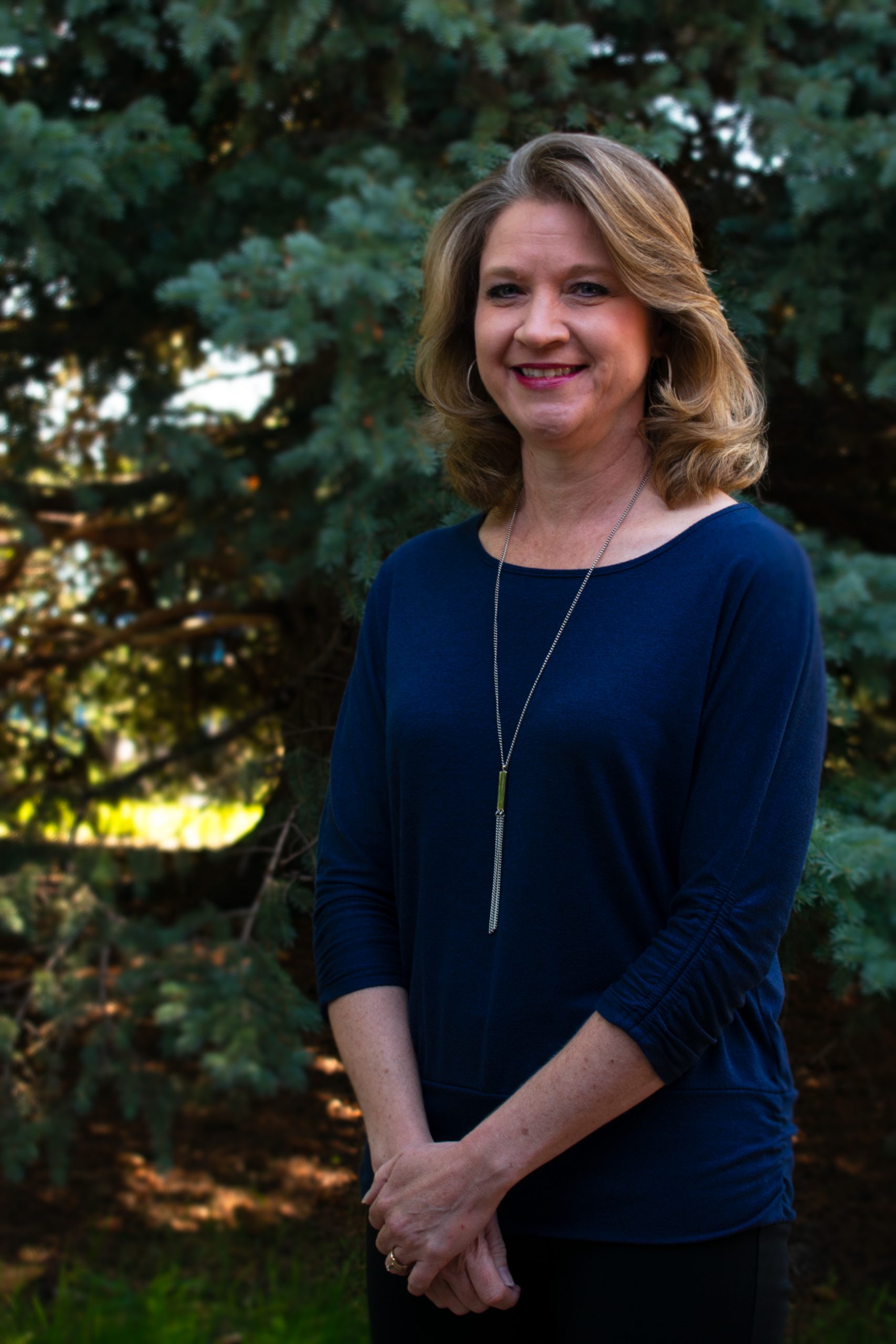 Marla Cook
Office Manager/Legal Assistant
Marla joined Mastin Bergstrom in February 2016. She brings over 20 years of office management experience to our firm. Marla is our administrator for accounts payable and receivable, client billing, and vendor relations. In her free time, she enjoys traveling, and spending time with family and friends.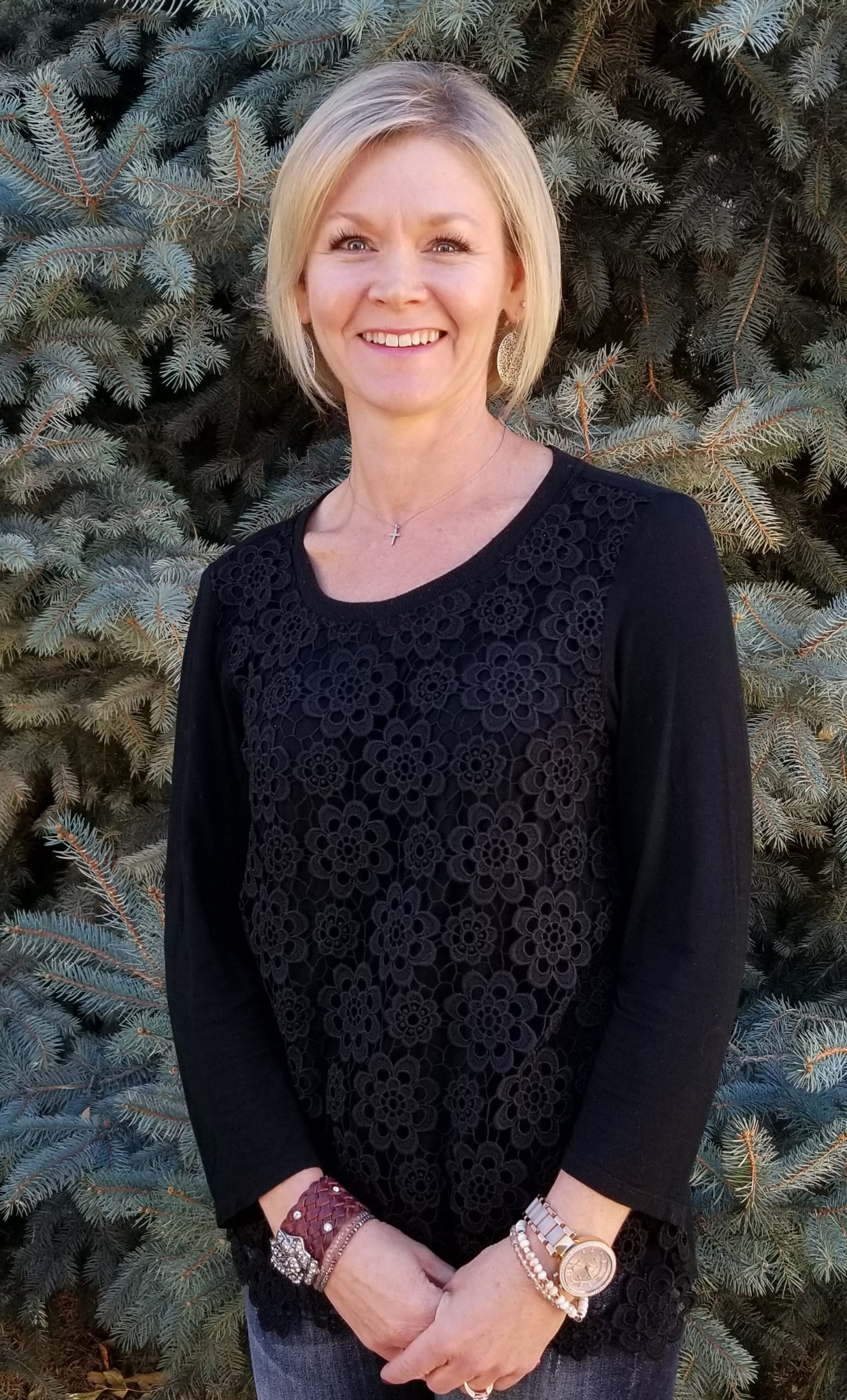 Nancy Ferraro
Receptionist/Legal Assistant
Nancy joined Mastin Bergstrom in October 2019.  Nancy brings many years of front office administration and customer service experience.  When not working, Nancy enjoys taking dance classes, walking her 2 goldens and spending time with her husband, 2 children and friends.